Stylis Creations is an experienced Interior Design Studio specialising in spacial and joinery design
20 years experience in interior design.
Specialist in spacial and joinery design.
Unique designs customised to your space.
Kallaroo Project - Renovation
Duncraig Project - Renovation
Mt Pleasant Project - Cabinetry
"With my extensive experience in high-end interiors, I continue to fuel my passion by creating cohesive, practical, and aesthetically inspiring interiors.
I believe too many homes fail at the first hurdle which is DESIGN. Homes are often over decorated and under designed.
Stylis Creations will always be a studio that creates unique spaces for you. It won't replicate or be dictated by what's on trend. We strive to be creative."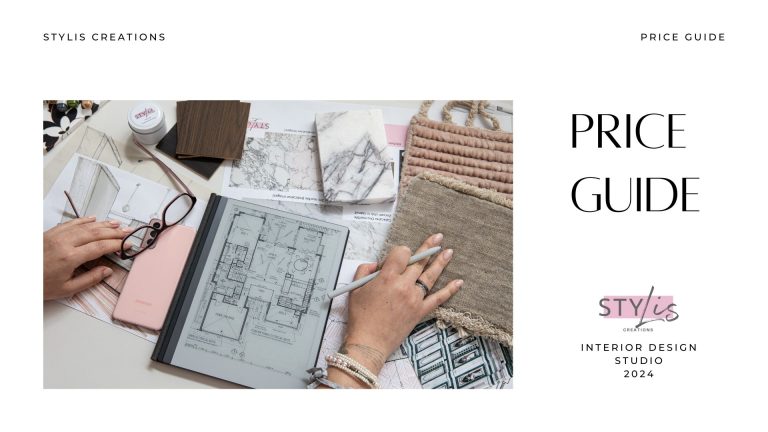 download our 2024 price guIde
WHAT OUR CLIENTS ARE SAYING
LET'S GET STARTED... CONTACT US TODAY